In these years of apparent great changes in our lives, in the world of Design there has been a tendency to remain in the Minimal style, not leaving it gaunt and "pure" as when it was back in vogue, but enriching it with details that gradually dictate the color and style trends.
The flooring covered in metal is a choice that goes in this direction since we are talking about a material with its own personality depending on the color and type of treatment. Many architects and interior designers know how to appreciate its versatility and especially the combination of material resistance and scenographic effect. PLANIUM, which has been working metal with steel in the first place for years, proposes two textures for the current autumn/winter that relate to a brand new Oxidized Steel. These reach different chromatic shades and are available in two versions.
The first, brushed, is iron gray, stone gray or walnut color. In short, shades of gray very close to cedar brown/wood, browns with slightly cold shades. And in fact, it is a type of metal that can ideally be combined with wood, to alternate between similar colors but one opaque, the other brighter and more iridescent, in a classic encounter.
PLANIUM metal is in fact laid on the floor, but it can also be applied to the wall for original coverings.
The other texture available for oxidized steel is "Canvas". This is, due to its chromatic saturation, the quintessence of autumn, with its full brown, a Shadowland brown and the double orthogonal satin treatment - i.e. vertically and horizontally - which makes it materially treated and stands out even to the touch.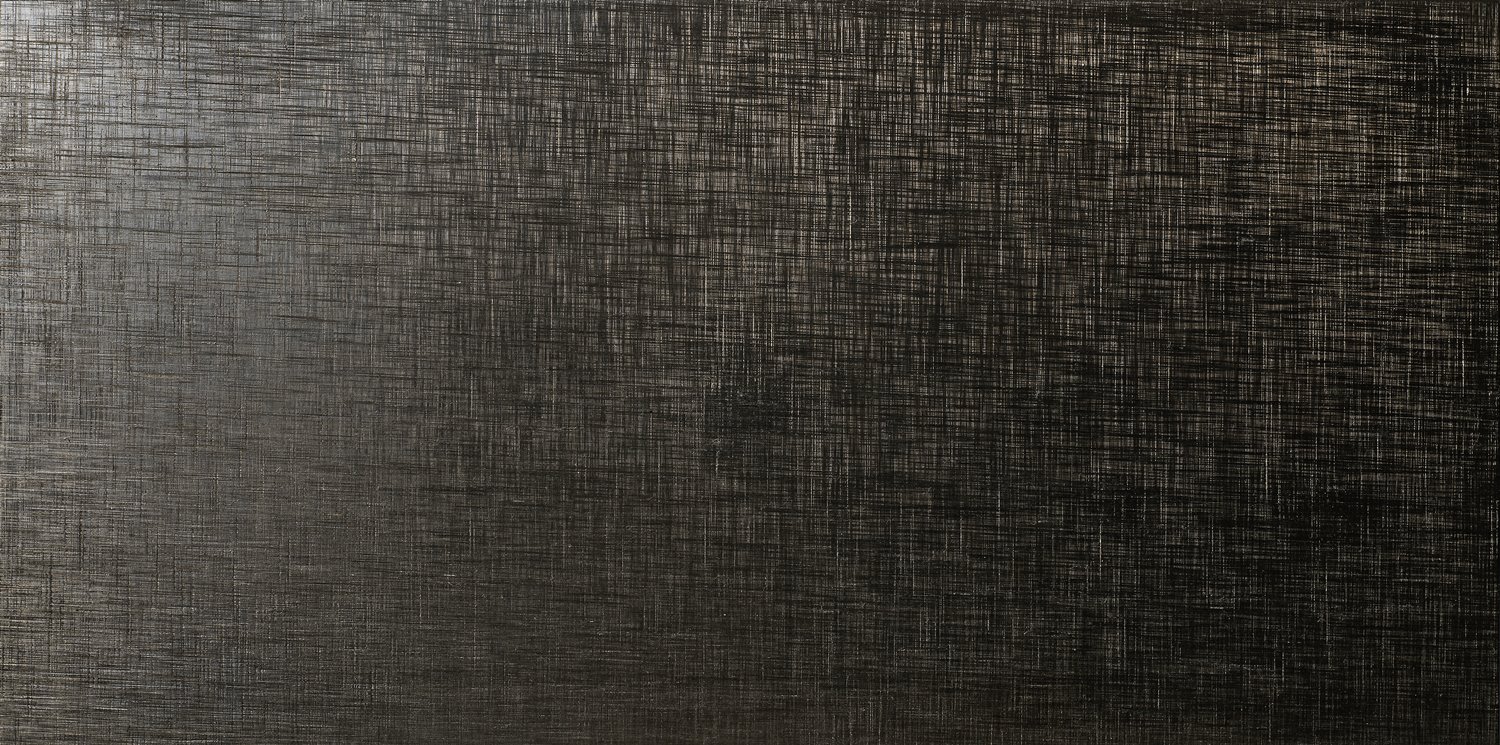 For both the brushed version and the "Canvas" texture, the color trend plays a role of great impact - as always for PLANIUM metals - covering the October-March range.
A steel therefore divided between hot and cold, which can also be combined with other types of PLANIUM metal for finishes: Brass, Copper and types of machined Steel such as dark Calamine or the electrolytically treated one called "Stainless concrete". Creative patterns to create wall compositions or floor "islands of color", for large public or private spaces of offices, museums, installations, fairs.