Sustainable Design (also known as Design for Sustainability and Ecodesign and also Ecological Design) is Design that is implemented in respect of the environment.
The intent of this new direction is to "completely eliminate the negative impact on the environment through intelligent and sensitive design". Sustainable Design involves principles such as reduction, reuse, maintenance, recycling, dematerialization of the product-service, use of renewable energy and reduction of polluting emissions, through the selection of materials, analysis and certification.
Our products are made of metal, a natural material that is always eco-sustainable; the instructions, labels, packaging marry the same green philosophy. An effort that accompanies us, together with our products and related production processes, towards an economy capable of introducing valid alternatives to the traditional ones.
Metal, expressed in all its potential, is modeled with molds or laser cutting and combined technologies.
Each idea therefore takes on an entirely "green form". Creativity and passion, together with a decidedly ecological choice: this is the driving force of our reality. TERENZI SRL - TGROUP has been transforming all types of metal into technical and design products for over 55 years, making even the most complex projects feasible.
The Method between Creativity and Technological Solutions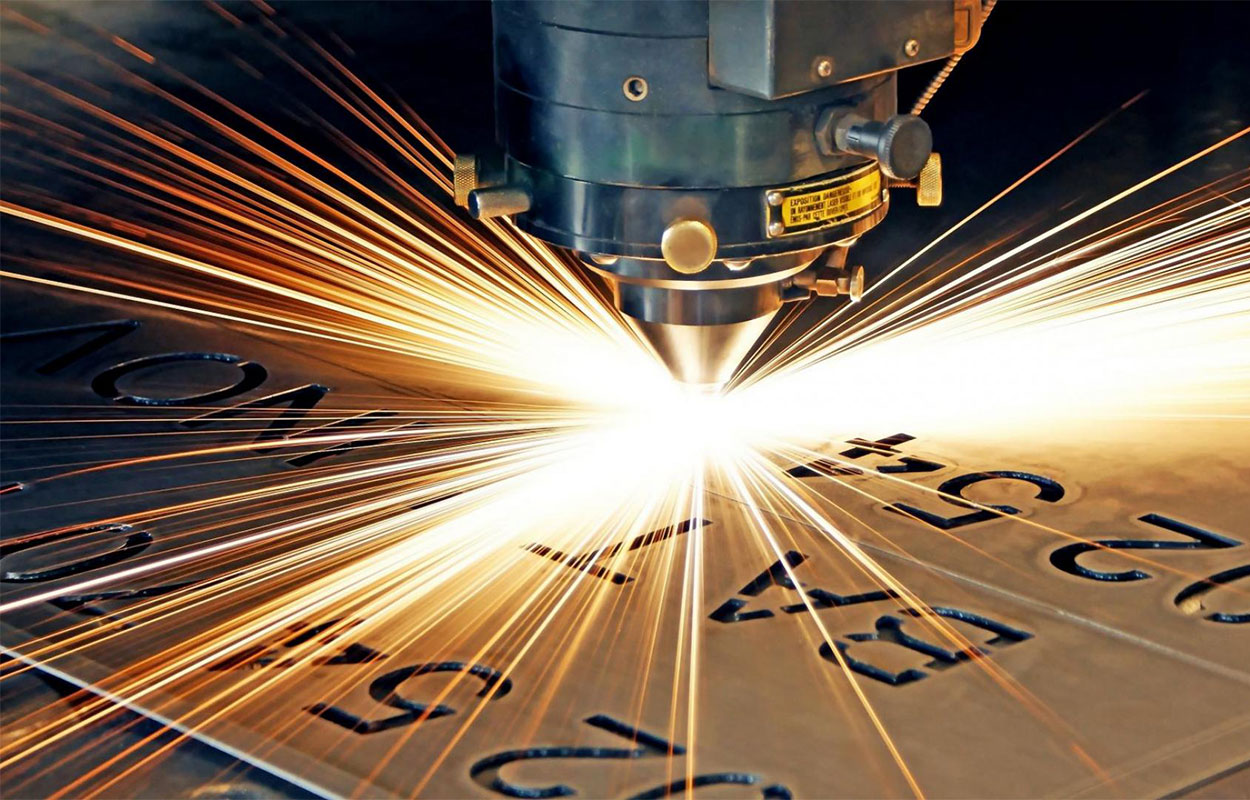 TERENZI SRL offers infinite possibilities to the ideas that arise. Safe support during a first creative gestation, we accompany the client towards the various options of materials, applicable technology and production processes. From the moment of working in co-design we come to engineering; but it is with prototyping that the partner can touch an anticipation of what will later be a real production success. This is the stage where improvements and changes are agreed, colors adjusted and measurements checked. Later industrialization prepares and production brings to completion a small wonder. The assembly brings together the dream that comes to life and that can finally be shared.
TERENZI SRL is tireless research and innovation.
DESIGN - MECHANICAL PROCESSING - LASER CUTTING AND MARKING - COMBINED CYCLE TECHNOLOGY - BENDING - METAL DEFORMATION - INJECTION MOLDING - WELDING - ASSEMBLIES AND WIRING
Here are the key words of a precious achievement of Lombard entrepreneurship.
The careful evaluation of all aspects of the orders, the constant updating of skills, the renewal of applied technologies and the careful selection of raw materials, allow to make the processes innovative, dynamic and optimized, reaching high quality standards, also attentive to the theme environmental sustainability and the future of the planet.
The technologies and the machinery are regularly updated to be able to flexibly meet the particular needs of clients, to be efficient and optimize energy and resources.
Internal, as we have said, are the design, construction and maintenance of molds for metal deformation and thermoplastic molding. The experience gained in the field allows us to use each technology in a differentiated way in order to find the perfect solution.
Between last year and this we have implemented the range of our technologies with an additional automatic bending machine, an automatic unloader, an automatic warehouse and a new blanking press. EDM, various Fiber Lasers, Combined Technology machines are part of the areas dedicated to metal processing while plastic molding is equipped with different electric presses with inverters that gradually replace the hydraulics. Each production line and final assembly station then has dedicated instruments and templates made internally.
In 10,000 square meters, half of which are covered, we host:
- 10 blanking lines from 40 to 520 tons;
- 6 injection molding lines from 40 to 350 tons;
- 3 laser cutting lines and combined cycle;
- 3 press-bending machines, 1 of which with automatic mold change from 120 to 150 tons;
- 5 numerically controlled capacitor discharge welders;
- 1 welding laser and 1 marking laser;
- 3 vertical CNC milling machining centers;
- 2 wire EDM;
- 1 EDM with tool change.
Fully automatic, the cutting-bending production lines for iron parts (pickled, galvanized, etc.) can work 24 hours a day for all 365 days of the year.