A PLANIUM project that involves the theme of environmental sustainability, a great protagonist of contemporary news: through the experimentation of MR01 Modulo Radiante, a tangible demonstration of the constant efforts of the group that is part of the important theme of Green Building. Started in 2016 and still in progress in the present year, the I-ZEB project involved sixteen companies, including Planium, with a shared objective through the cooperation between private industry and research (CNR, National Research Council): to plan and conceive in the seeking of a balance between maximum functionality and maximum comfort, all with minimum energy expediture ("zero energy").
In the research, which consists of the synergy of the functioning of the products presented by the various companies to obtain the ideal comfort of the future in the interior, PLANIUM participated with the installation of its innovative Modulo Radiante in the laboratory: an emission system that embodies the principle of rational use of energy sources on the one hand, the achievement of technical comfort on the other.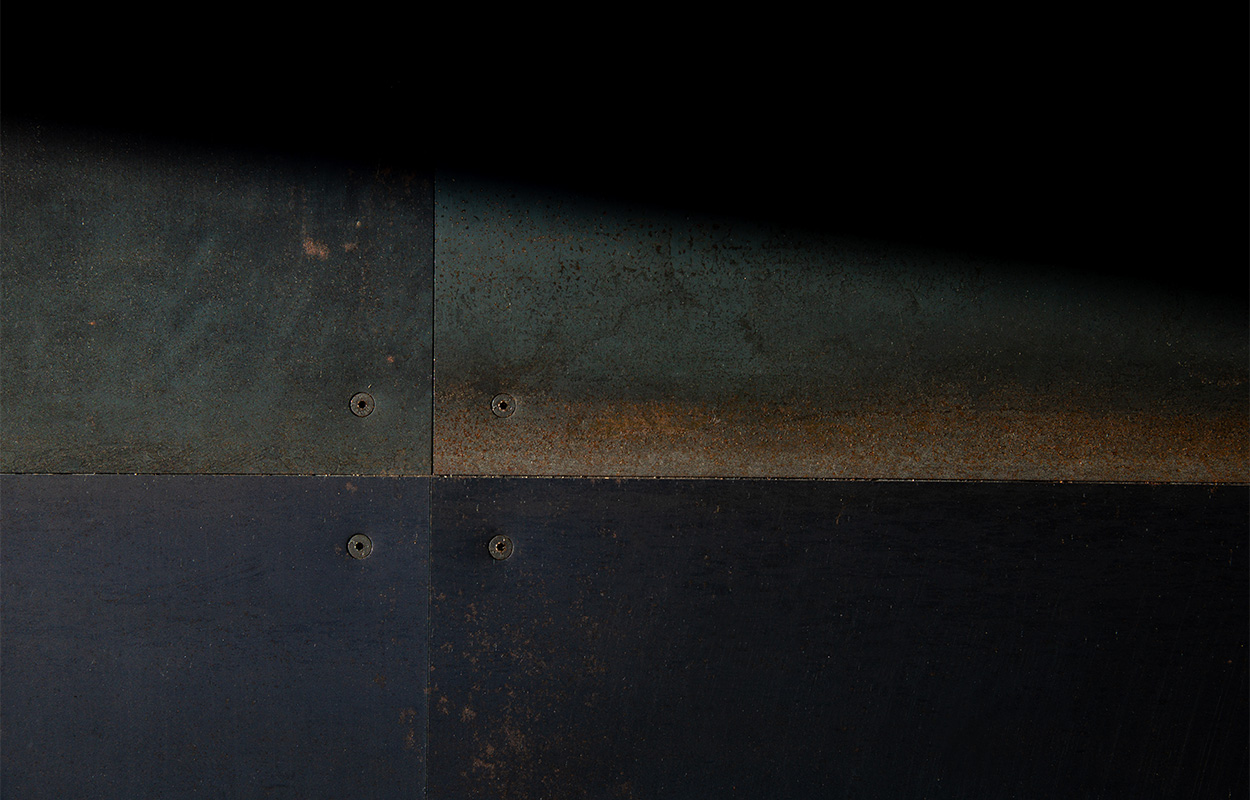 Installable in any building system, Modulo Radiante is an elevated floor with hot/cold hydronic radiant system integrated in the modules and whose superelevation function allows the possibility of inspecting the underlying cavity. PLANIUM conceived in 2008 this system, whose heat distribution is homogeneous; its modular nature, together with the client's choice to opt for a finish among those proposed by Planium in a wide range of its catalog (the essential steels, the night calamine, the hot brass, bronze and copper) makes Modulo Radiante a product under the banner not only of a technological avant-garde, but also of an aesthetic sense that goes towards a functionalist direction.