Blue is a color that does not need any presentation and CAOSCREO gives its own personal interpretation. Classic, timeless and always, really always elegant.
Our design comes from metal and color always characterizes it. But you have already understood this, haven't you?
To get ready for the most anticipated season of the year, Summer, we offer you a Blue that will give your spaces the serenity you have been chasing. Sea, sky, freedom... even a single object is enough to regenerate the whole of the same environment.
Claudette is the shelf/bedside table that will give a dreamy atmosphere to a bedroom; Mister T will renovate a living room or waiting room with its ironic useful shape; Lampadin@ will be perfect for your bedside table or for your desk.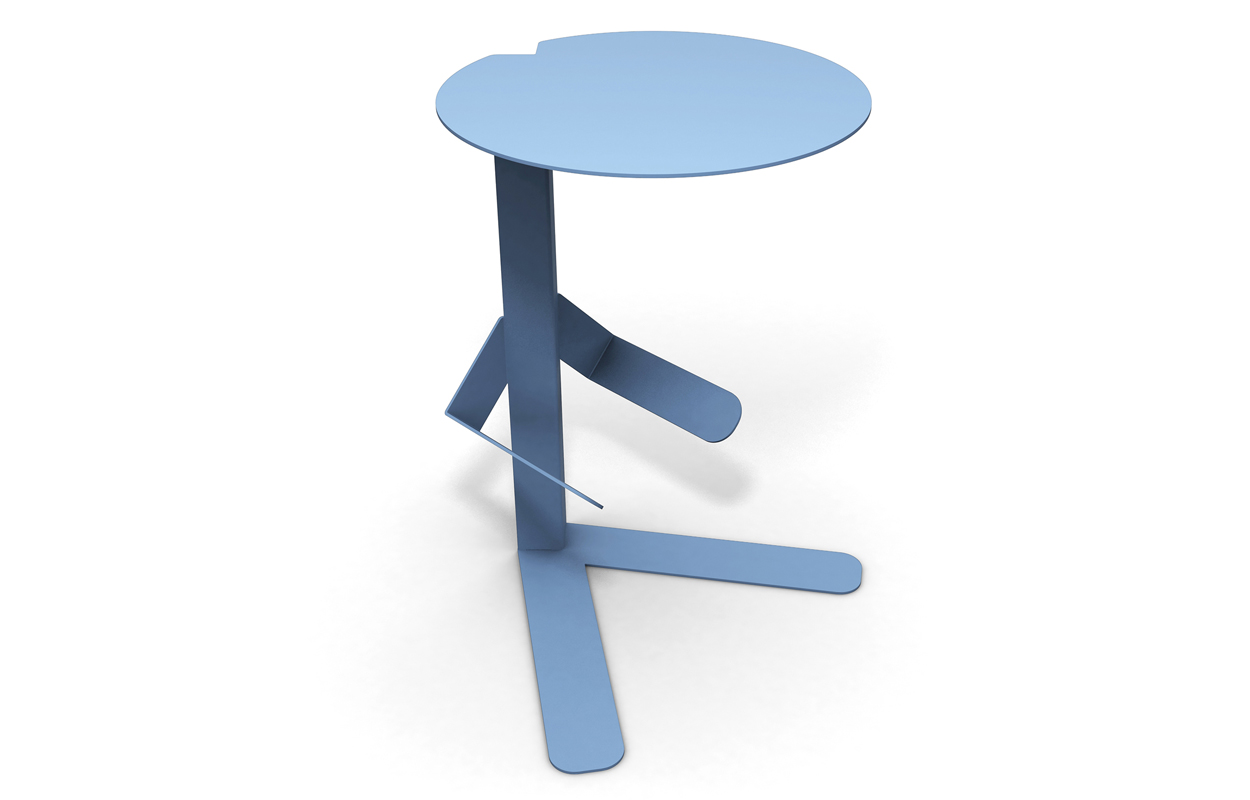 Stress and gray will be just a single memory, because Blue will therefore be lamps, accessories, gift ideas: 1000 Blue objects to renew your home with freshness.
Our products are always inspired by the love for the planet; our productions are low impact, limiting waste and using recyclable materials.
We are absolutely green in everything we do.
... but hadn't we said Blue?